Regular Sunday Services
Sunday February 23rd
8:30 am Holy Communion
10:30 am Holy Communion
 Due to Stormy weather last week our Annual General Meeting
will be held today! Beginning with a Pot-Luck at 6PM
Meeting to follow at promptly 7PM
All are Welcome and Encouraged to attend this important Meeting.
Please be advised that our Annual General Meeting has been cancelled and rescheduled for next Sunday.
Even though the storm has let up our parking lot has not been plowed and it would be dangerous to park on the road.
Hope you can still make it next week for a potluck at 6:00 followed by the meeting at 7:00.
Rev. Brent
Due to the weather there is no church for today.
The street is not plowed and the parking lot has big drifts of snow in it.
As for the annual meeting we will see how the day goes and if the storm lets up.
Watch your email or the website for further details.
Rev. Brent
We would love to have you come and worship with us for our Christmas Eve  services here at St John the Baptist Anglican Church.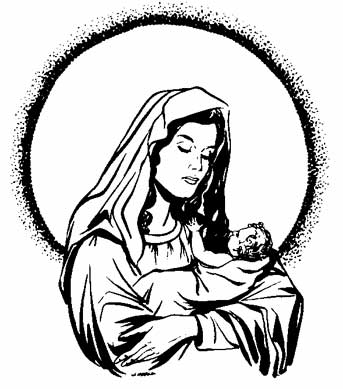 Service Times for Christmas Eve
6pm – Family Service
(Holy Communion BAS)
11pm – Candlelight Service
(Holy Communion BCP)

Christmas Day Service at 10:00 AM